Why do I see this error message?
This error message is displayed if you or the reporting user does not have sufficient rights to deliver an email. Often these are emails that we have classified as a potential threat.

What is the procedure for this error message?
As a user: Please contact the IT department responsible in your company or your administrator. They can release the email for you if necessary.
As administrator: You can release the email reported by the user, check it in advance via the admin delivery or adjust the rights for your users.
To do this, go to your customer object in the left navigation bar and select "Security Settings".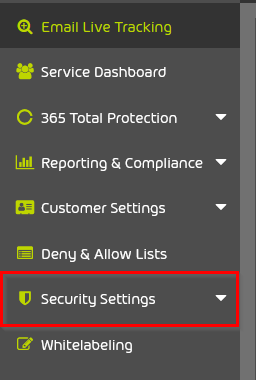 Then open the "Spam and Malware Protection" submenu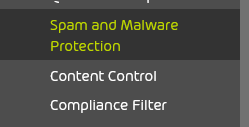 Open the "User Rights" tab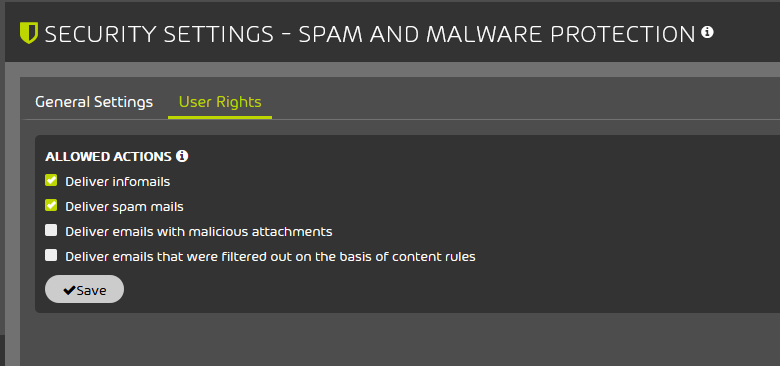 Here you can configure granular which emails your users can release. Please note that the item "Emails with malicious attachments" contains all emails that we classify as potential threats. Usually these emails contain an attachment, but the existence of an attachment is not mandatory.