Hornetsecurity KnowledgeBase
Search our online Solutions, Userguides and Best Practices:
Search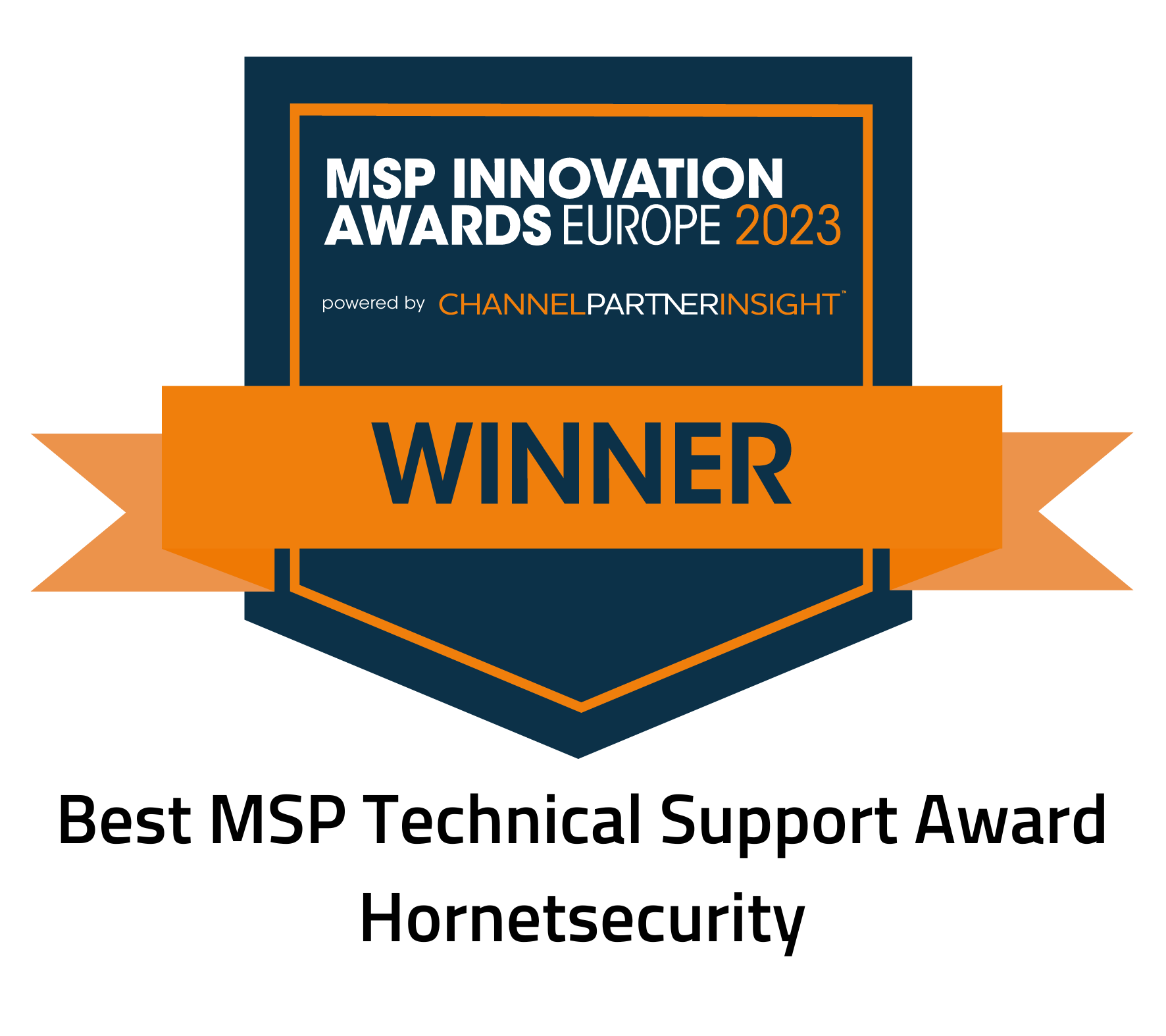 No matter how good a solution is, every environment is unique and unexpected issues do happen. If something goes wrong, you need to be able to rely on fast, knowledgeable and effective support. So we're committed to provide this, right around the clock.


Quite simply, our experts are here, ready and waiting to answer your queries 24 hours a day, 7 days a week with an average chat response time of less than 60 seconds. This is what makes us the best in the industry.
Average chat response in less than 60 seconds
Speak directly with product experts, no gatekeepers
No extra cost for active customers
Meet our Support Team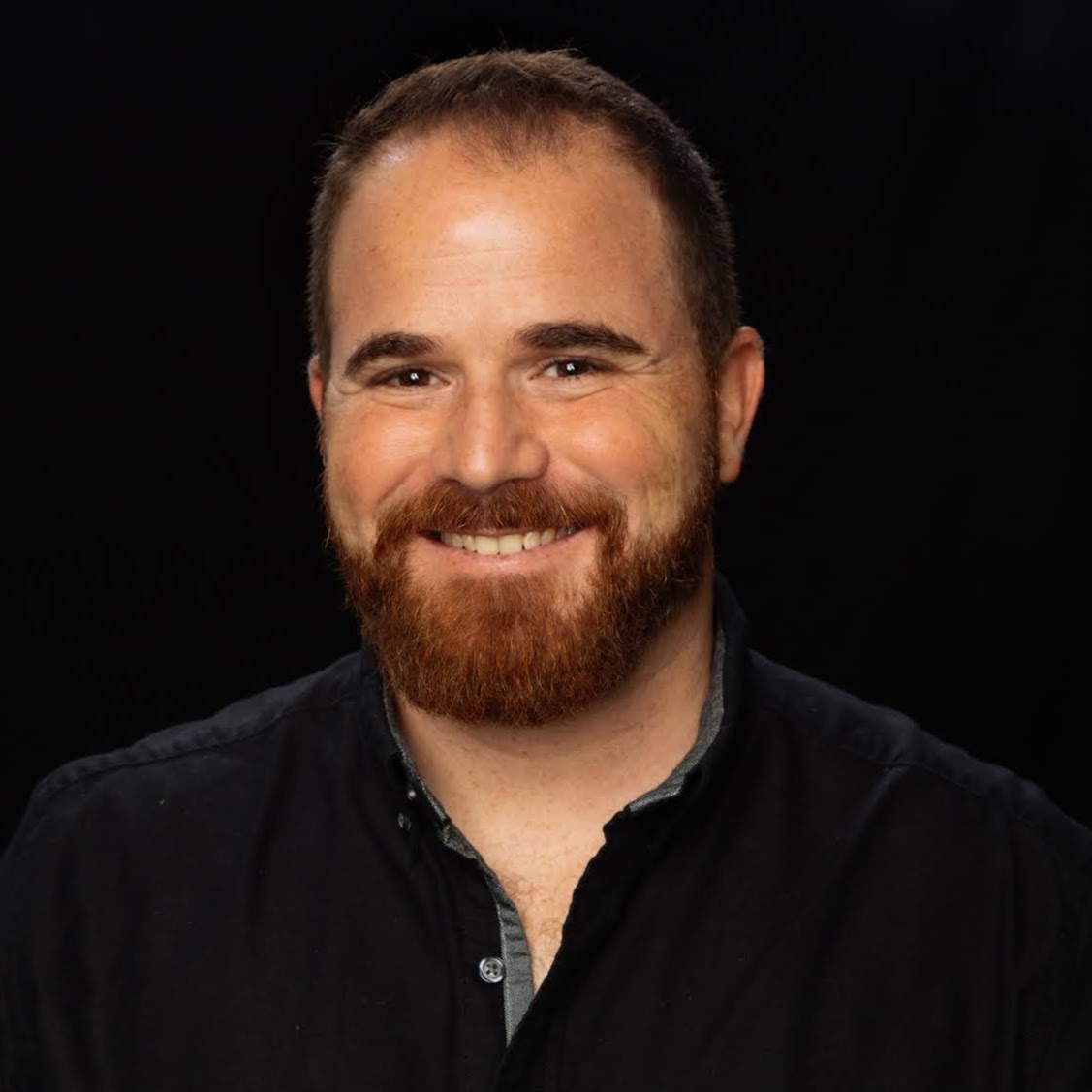 Do you have any feedback on Support?
Contact our Global Head of Service Desk, Matthew,
directly on matthew[at]hornetsecurity.com